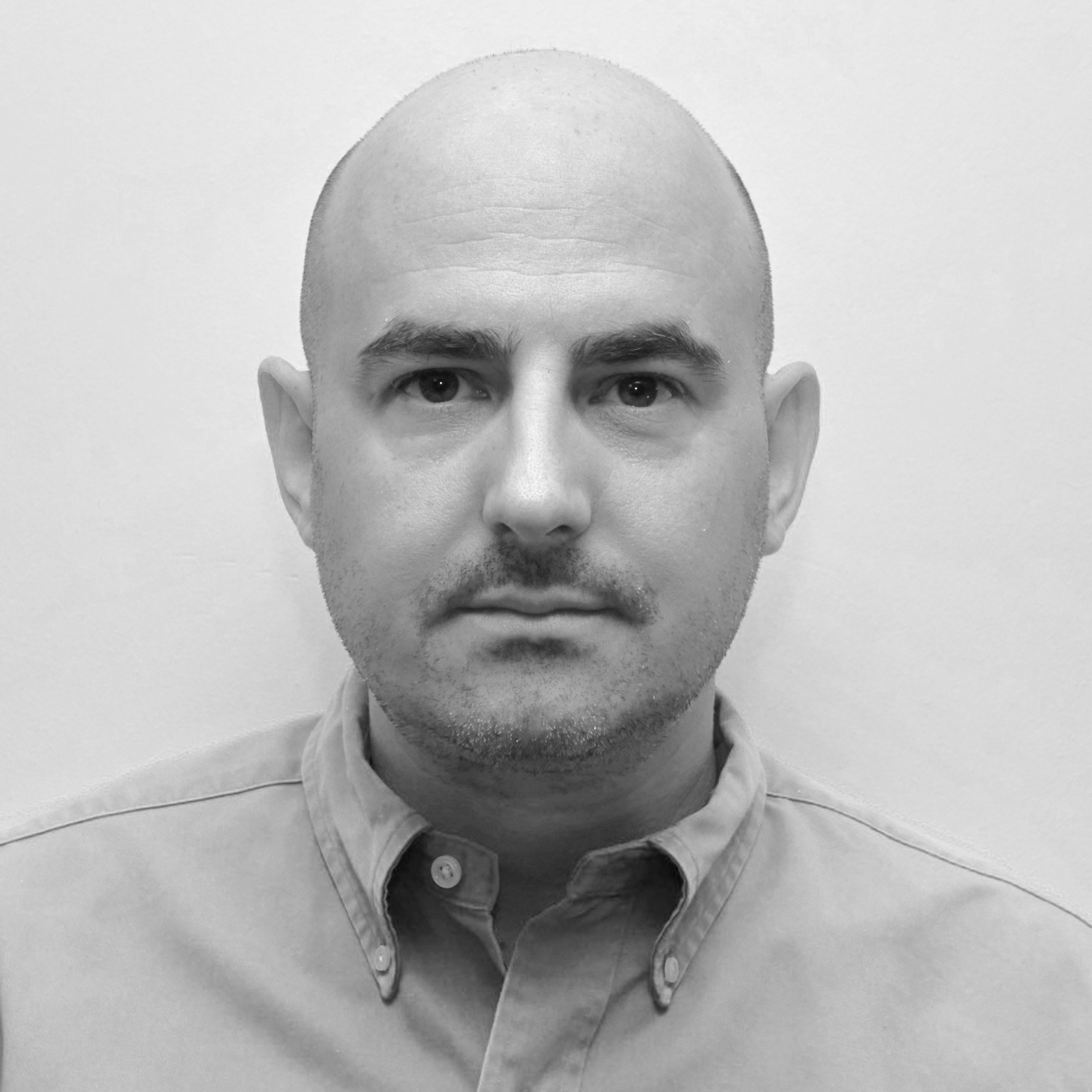 IGOR TESIJA
Igor is an experienced IT service management professional, with extensive experience as an enterprise consultant in Microsoft Services. He is a licensed private plane pilot with particular interest in aviation safety and regulation. 
Drones naturally fit between aviation and IT industries, and Igor's background enables him to approach them from both angles. That ultimately led him to choose drones as the next step in his career in which he focuses on helping customers to introduce good practices in their drone operations.
Expert in risk assessment, member of UVS International and of the Belgian Civil Drone Council, he was a key contributor to the SORA Training working group.
With the advent of the new UAV regulations, Igor is strongly solicited to share his in-depth knowledge on SORA.
He also holds Infrared Thermographer Certificate by ITC.
Other courses by European Drone School
All our courses are proudly prepared and given by true experts, recorded in our studio, and follow the same easygoing guidelines.